Fiber Optic Sensing Solutions Private Limited
Our products find use in following sub verticals
Home Land Security ( Cross country borders ), Prisons, Airports/ refineries/ SEZs/ Master warehouses perimeters, Cross country oil and gas pipelines, Raw material conveyor belts in Coal/cement/steel plants to monitor the health, Power plants/ remote substations, solar parks, remote BTS towers etc, Manufacturing facilities/ industrial parks, Museum ,bank etc. and other critical infrastructure e.g historical monuments, Religious monuments e.g. Temples, churches, mosques etc, Forest /Agricultural lands / reserve forest area/ area vulnerable to poaching, Nuclear power plants/ other sensitive industrial installations, Research facilities and laboratories, Farm Houses and bungalows etc..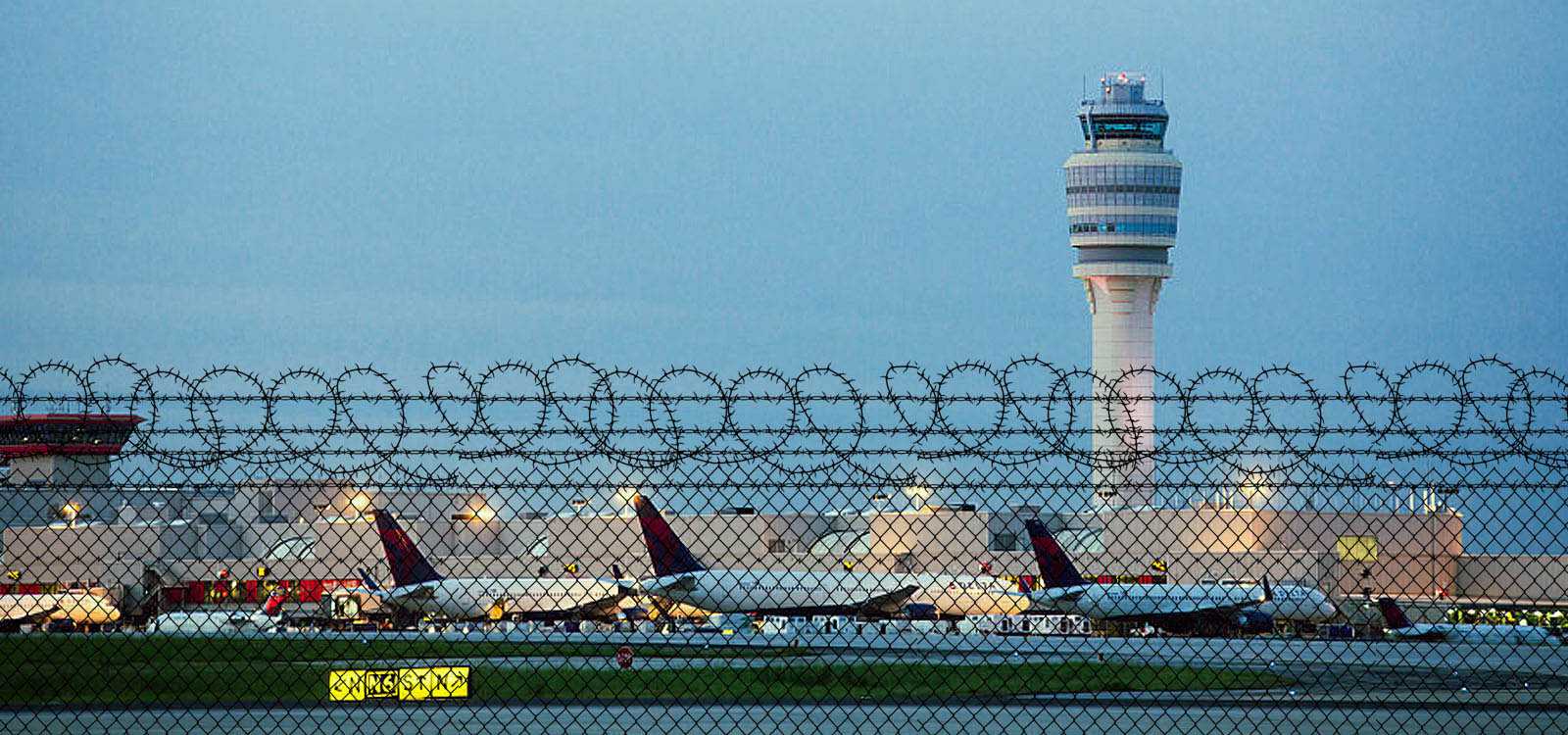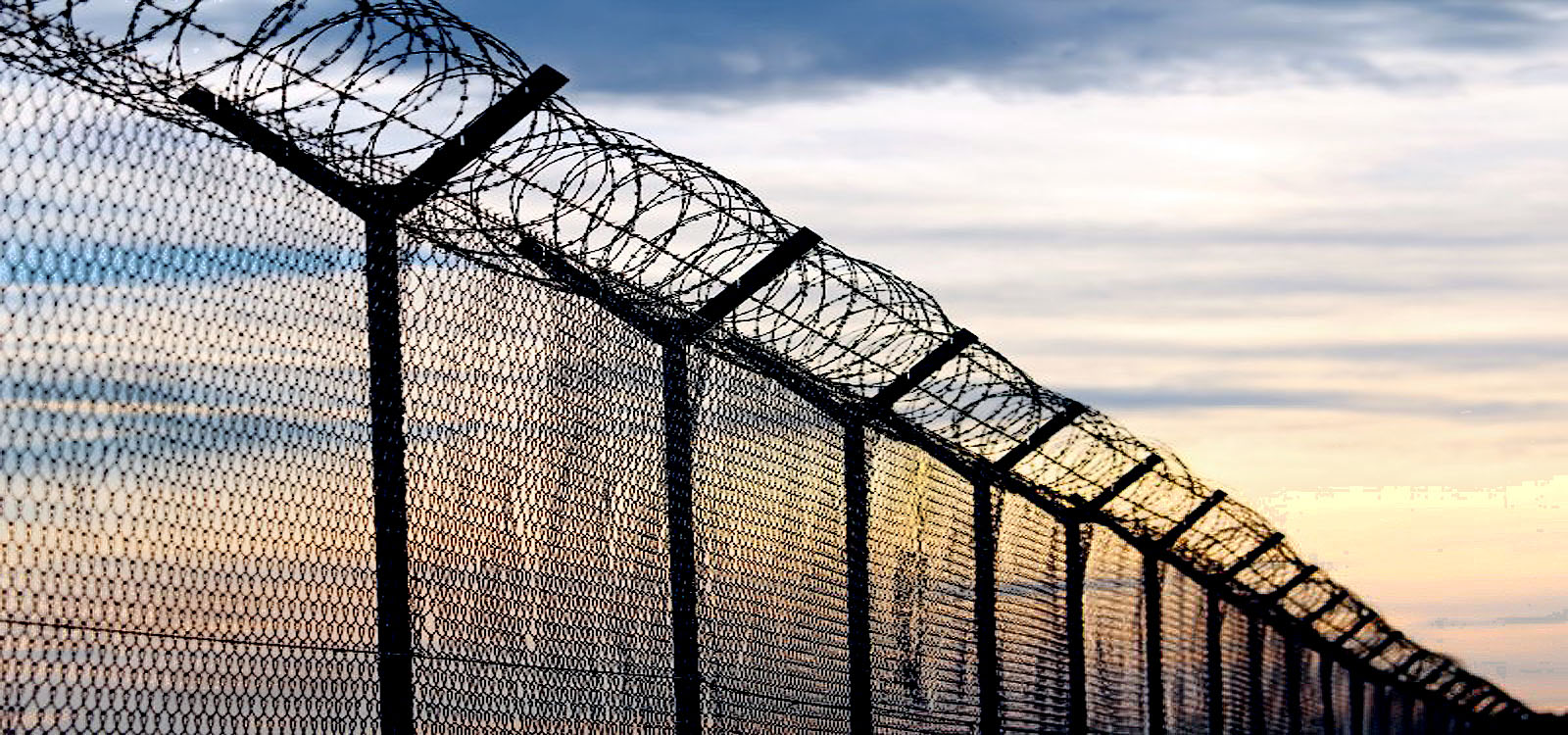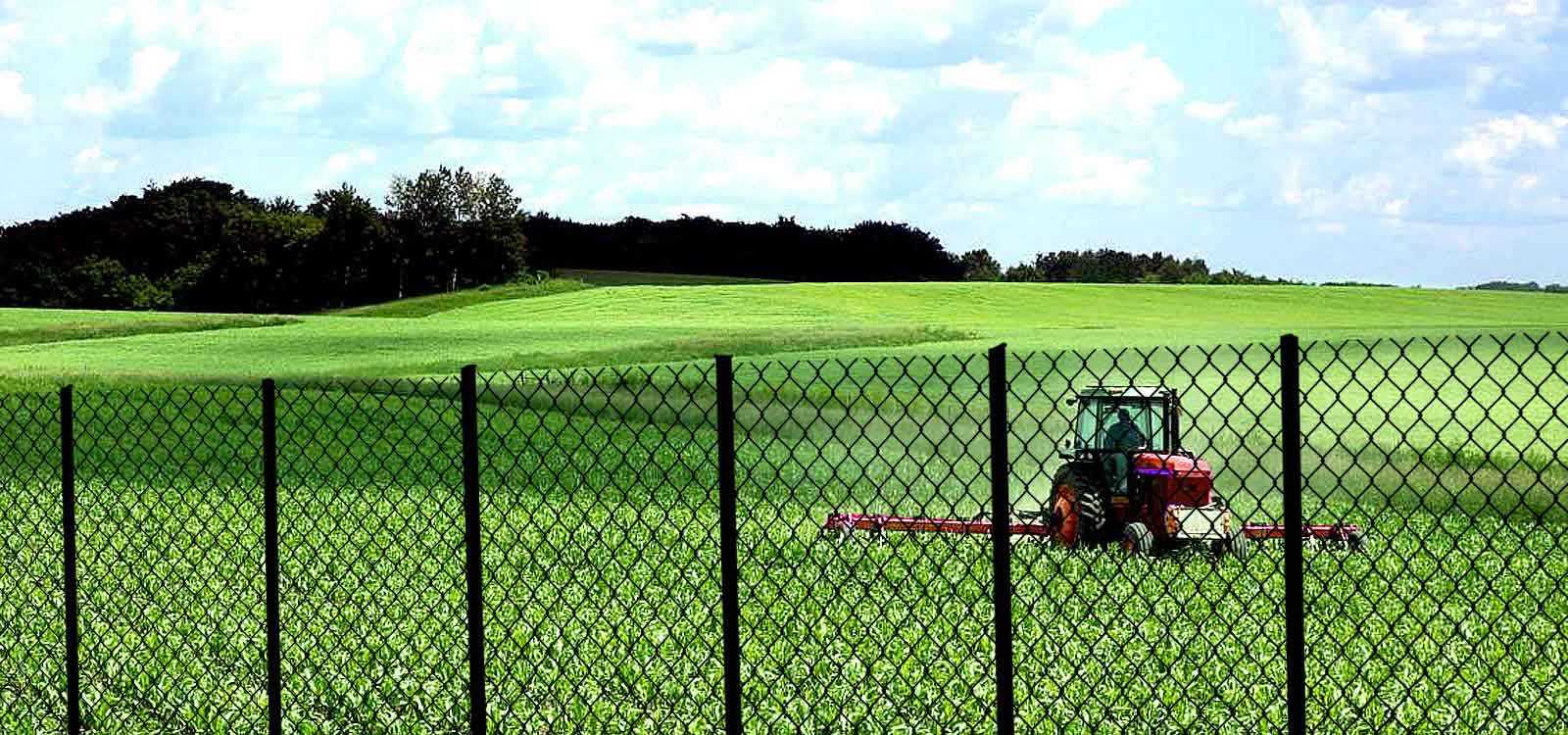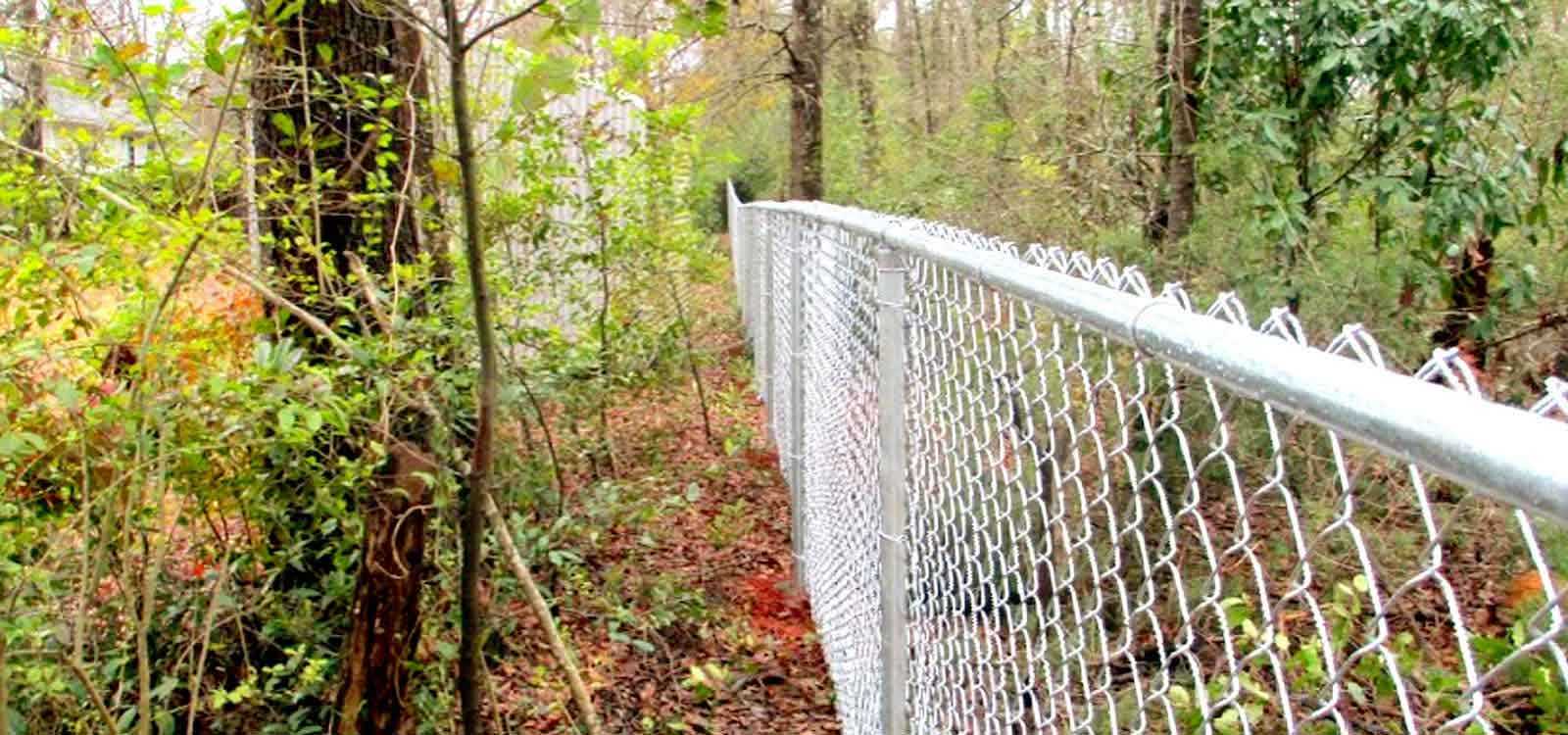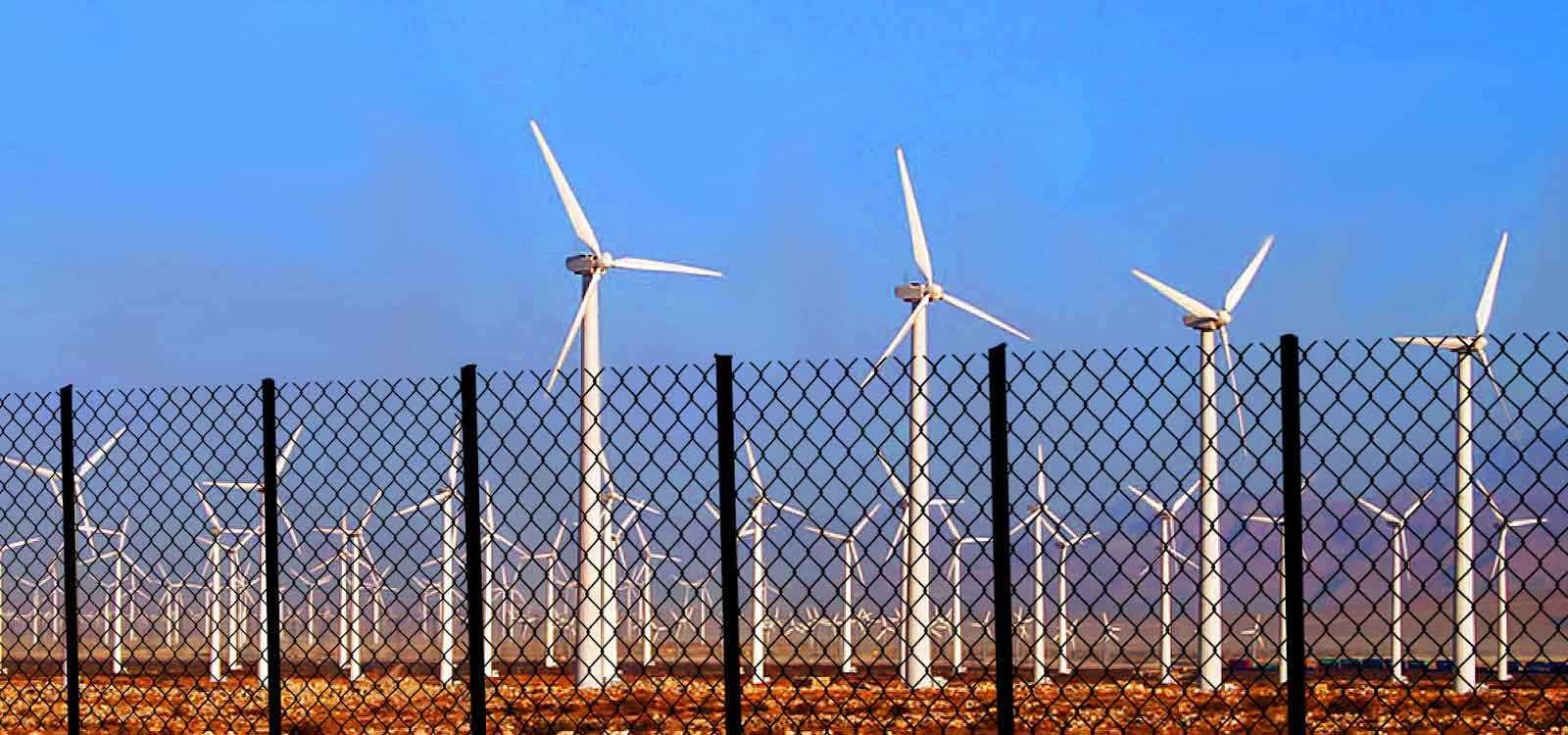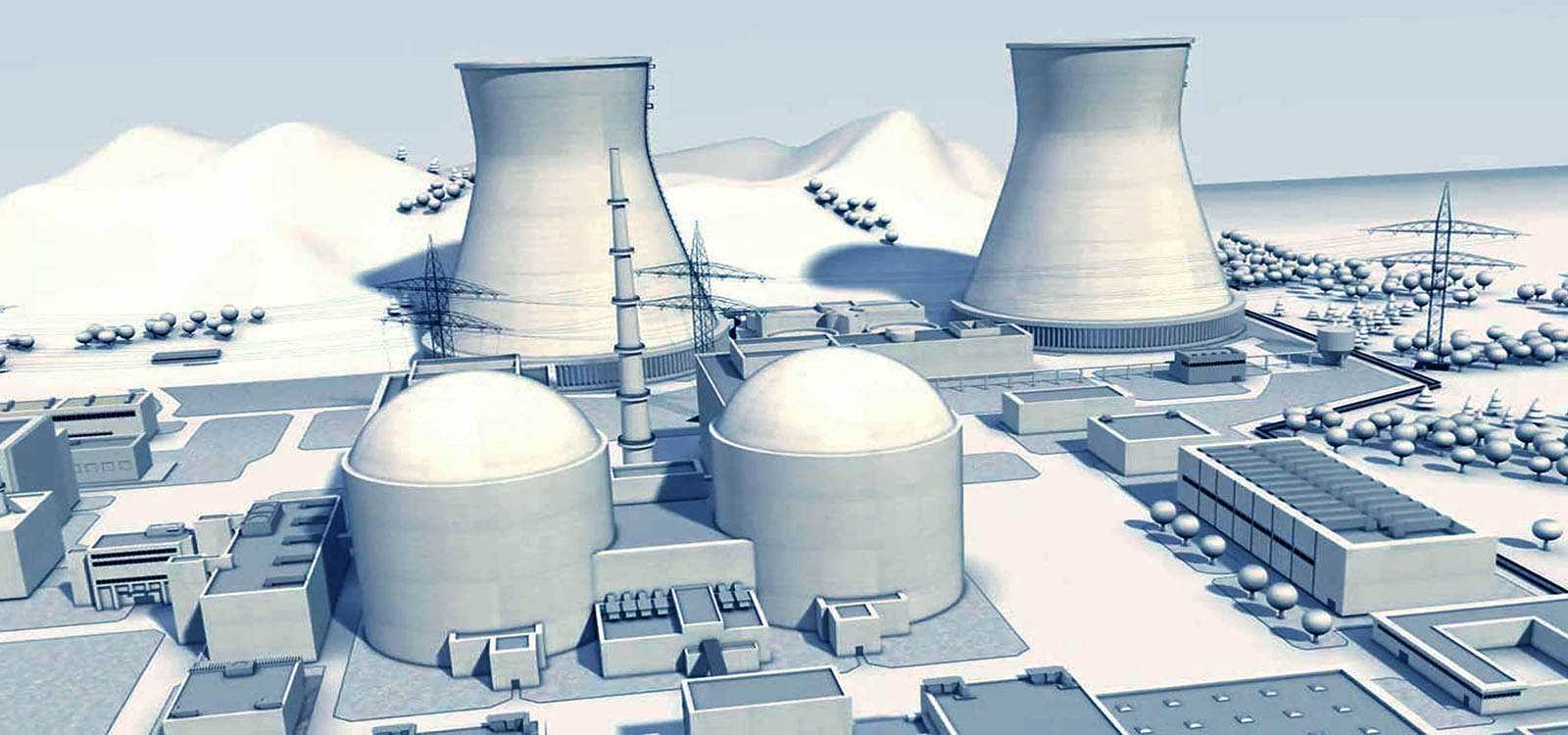 Perimeter Intrusion Detection System (FO-PIDS)
Perimeter Security plays a crucial role in establishments that hold valuable assets and have critical importance. With Perimeter Intrusion Detection System (PIDS) solutions, such high-level security-related issues can be easily solved. They involve both structural components such as fences, barbed wires, walls, etc. and technical components such as cameras, electric fences, optical fiber sensors, IR sensors, thermal imaging, radar, etc.
For temperature sensing, Pressure sensing etc
Fiber Bragg Grating Based Sensors
FBGS Technologies GmbH. FBGS is a Germany / Belgium based developer and manufacturer of high strength Fiber Bragg Gratings (FBGs), Interrogators, Sensors and custom-made fiber optic sensing solutions.The unique and fully automated processes of FBGS gives high quality and cost-effective sensing components with unique optical and mechanical characteristics.
A Next-Generation Distributed Acoustic Sensing Solution
Distributed Acoustic Sensing with High Fidelity (DAS-H)
A next generation DAS Solution with Chirped Pulse High Fidelity Sensing Technology, giving instantaneous Vibration, Temperature and Strain Sensing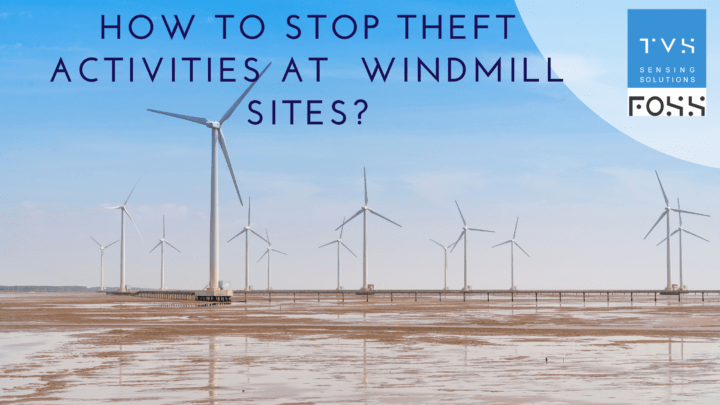 Windmills are a very promising source of renewable energy operational at many locations. They are contributing to the generation of electricity with the help of wind energy. Windmills are installed in locations where the flow of wind is more so that a high amount of energy can be utilized in generating power using the natural…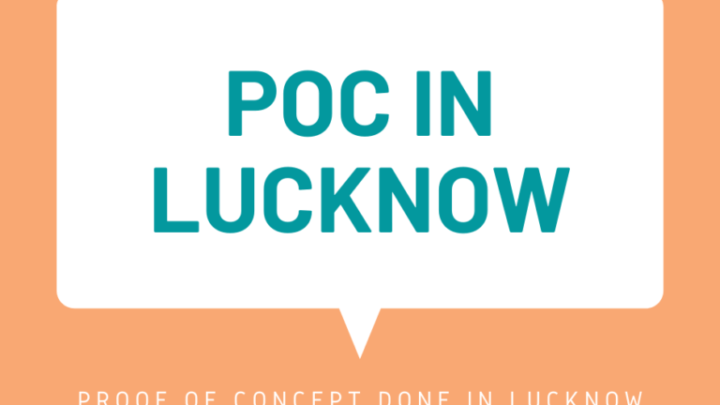 In a consumer-driven, tech-based world, there's no shortage of startups trying to turn great ideas into money-making products — but actually succeeding is quite another matter. About 90% of new startups never make it off the ground, and 95% of new products struggle to find a market and end up failing. Before taking on the…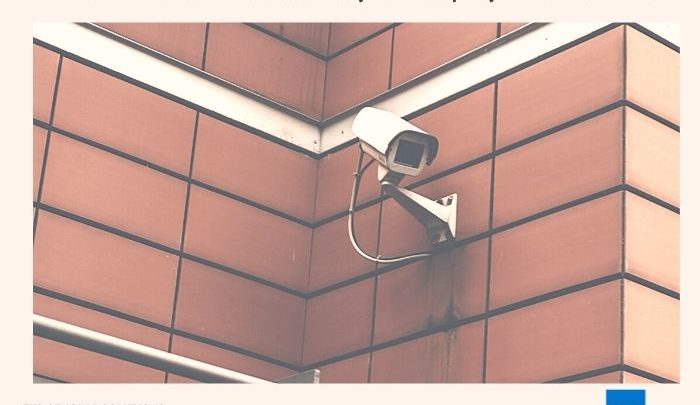 Security and threat level detections are a matter of utmost importance to any organizations to properly secure their assets. For any property in concern it starts from there perimeter.
Fiber Optic Sensing Solutions Pvt. Ltd. is a subsidiary of TVS Sensing Solutions Private Limited.
Fiber Optic Sensing Solutions Pvt Ltd (FOSS) is a one-stop shop for all your fiber optic sensing needs. Flagship products of FOSS- SafeFENCE, safeMAX, and DAS-H are designed and developed in India for all your perimeter security applications as well as assets management and monitoring. FOSS also provides products for other sensing applications like Temperature, Strain, pressure, Shape through its partners, for various industry segments like infrastructure, automotive, medical, Oil& Gas, Transportation, Aerospace, etc.