Perimeter Intrusion Detection System
Fiber Optic Sensing Solutions Pvt. Ltd ( FOSS ) is Original Equipment Manufacturer ( OEM ) of Distributed Acoustic System ( DAS ) based Perimeter Intrusion Detection System ( PIDS ). DAS technology makes use of fiber optic cable which acts as primary sensor to detect and display intrusions.
With extensive research and deep knowledge on optics, together with a highly efficient and motivated team, FOSS is strongly positioned to address and solve all possible threats and intrusions of our valuable clients.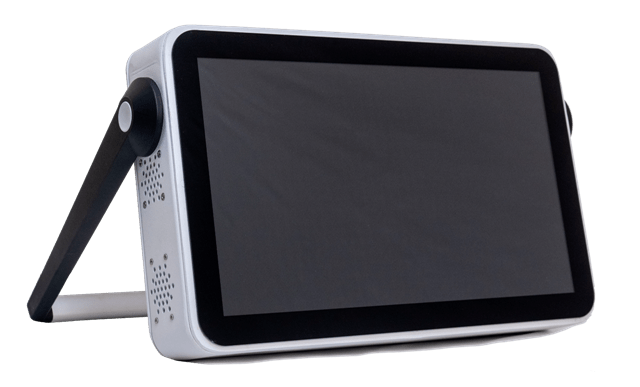 Our products find use in following sub verticals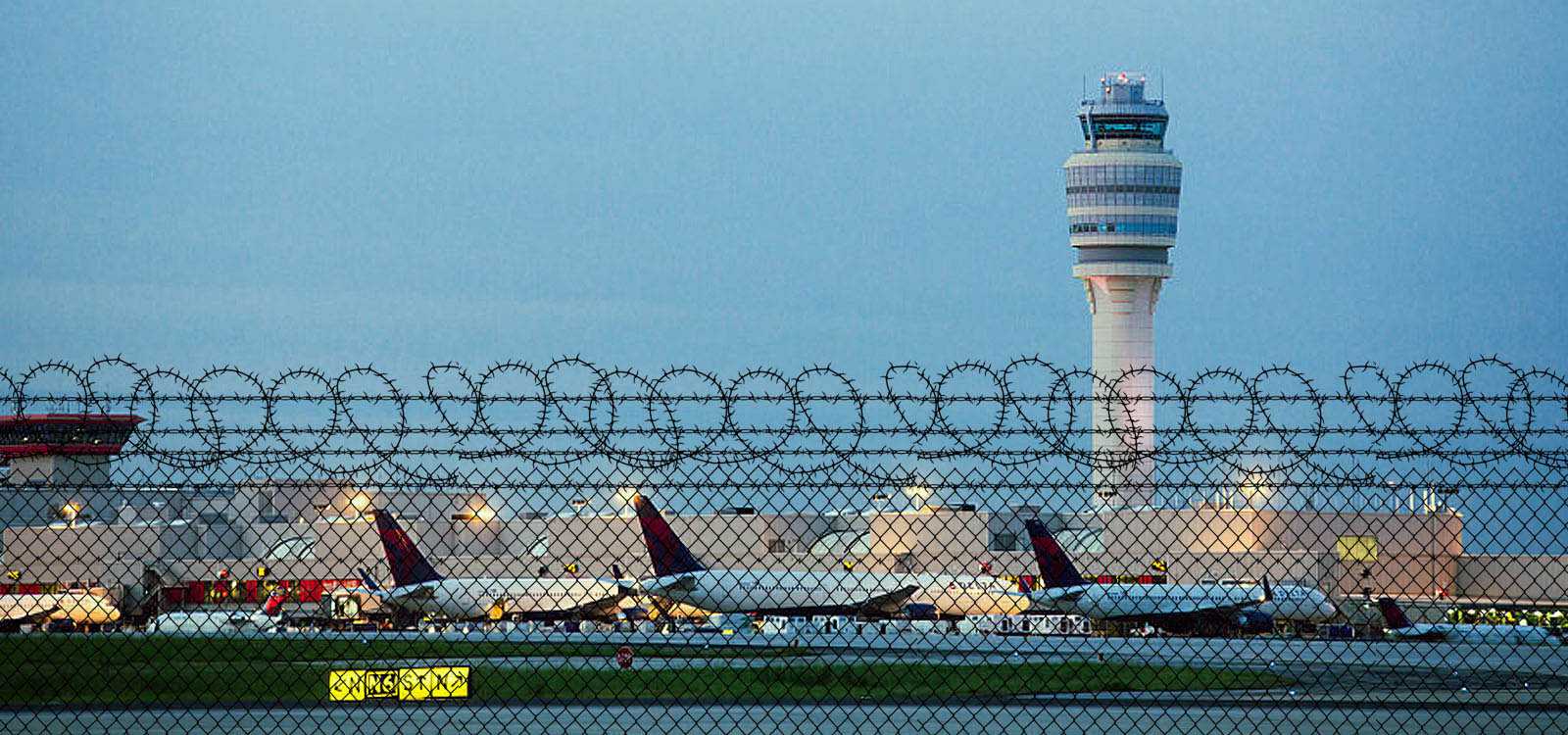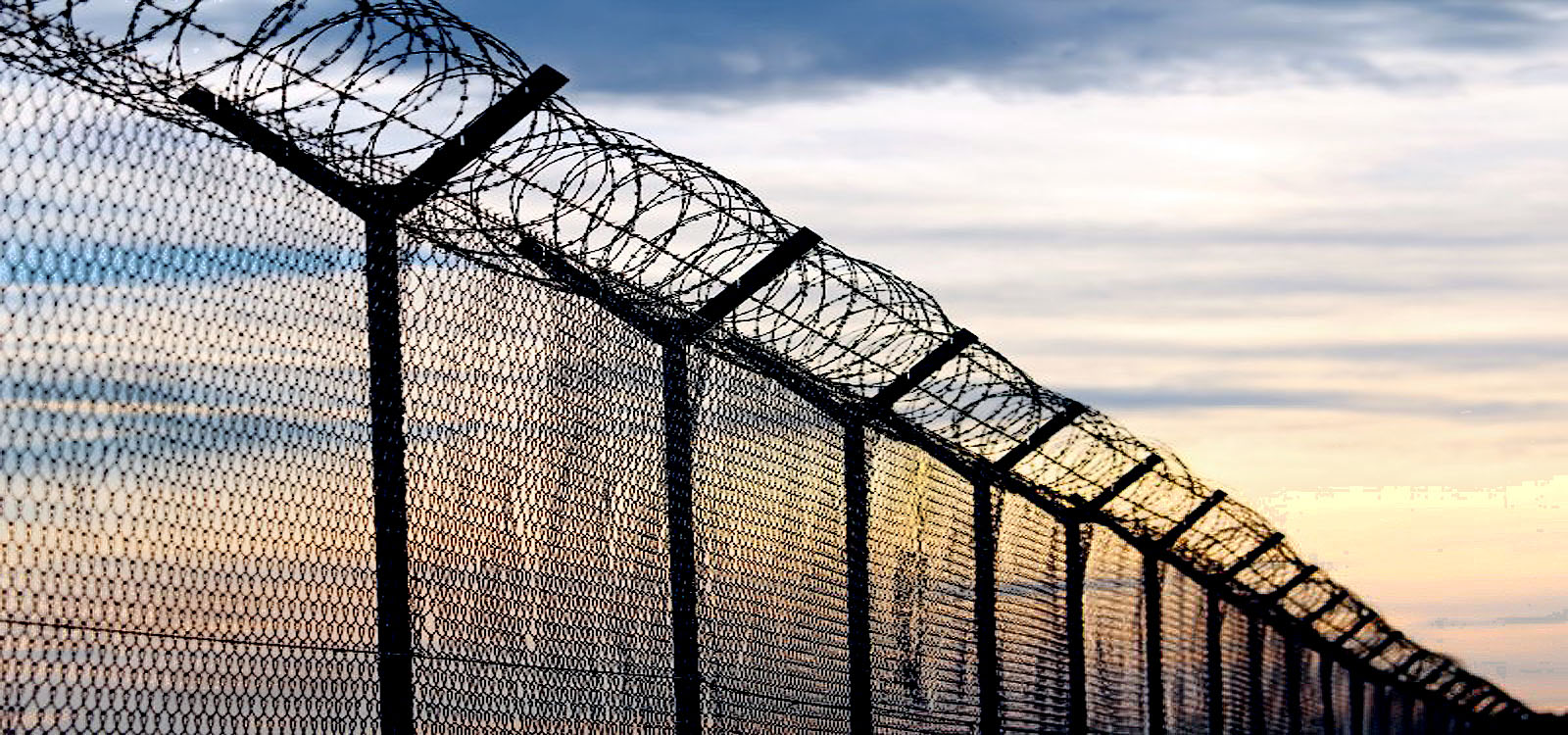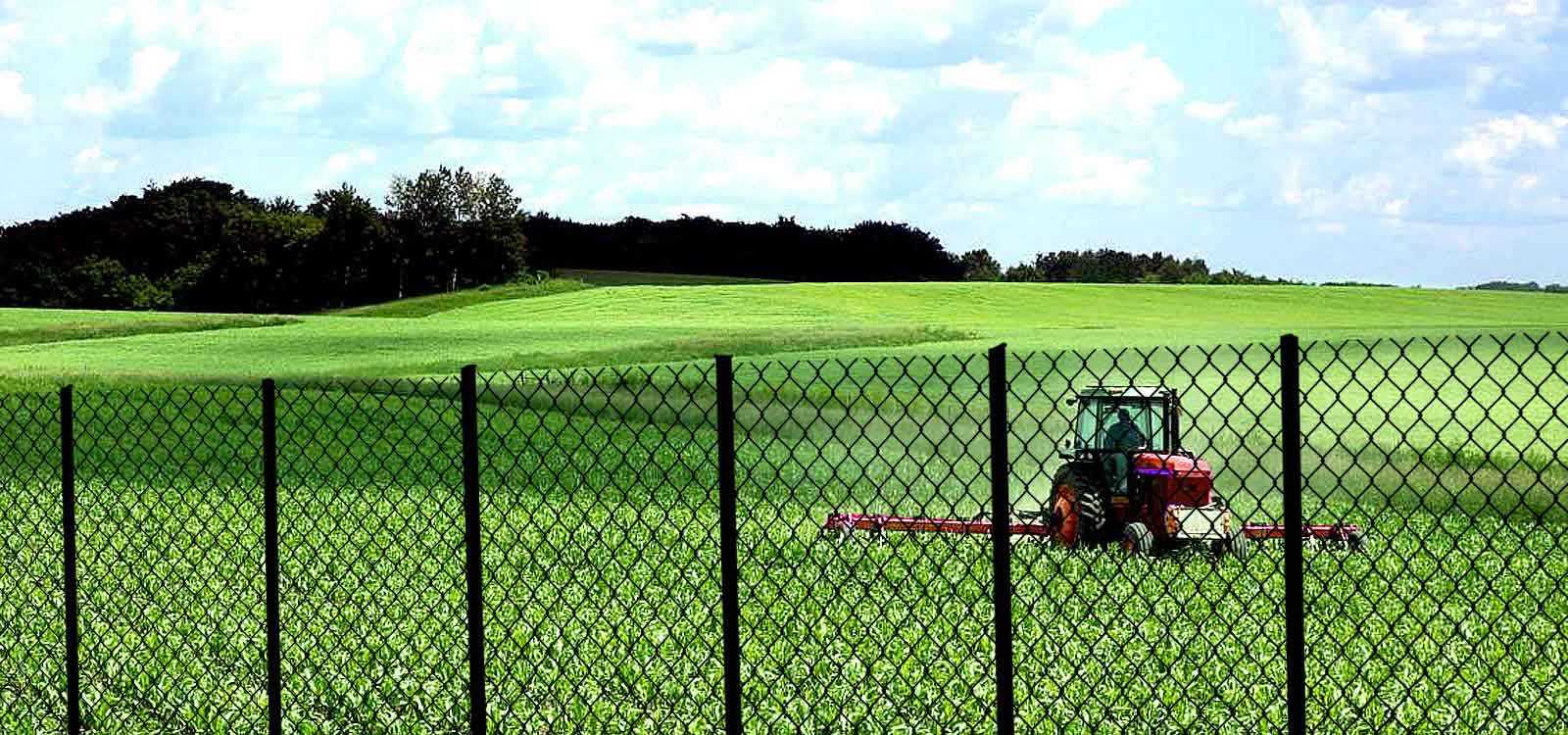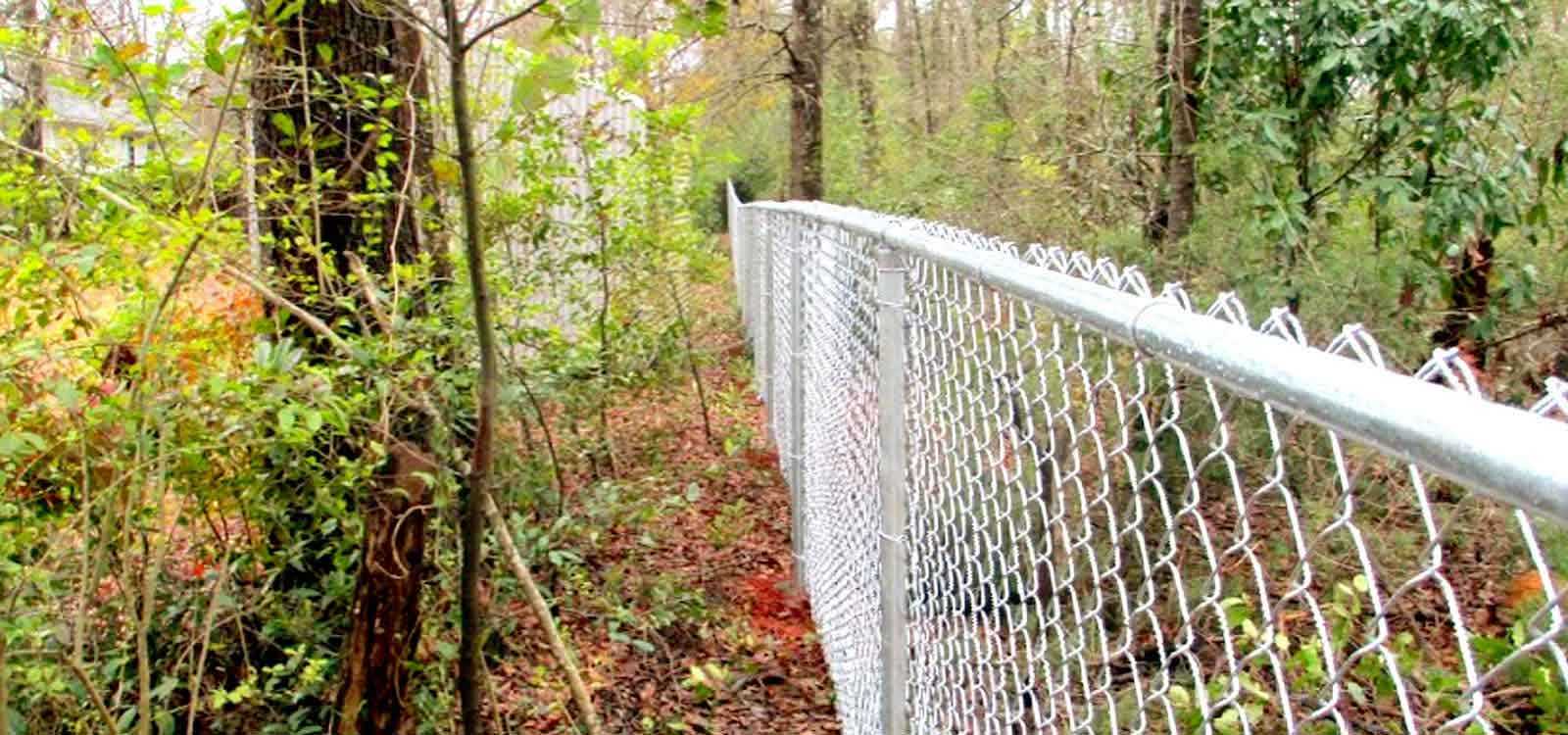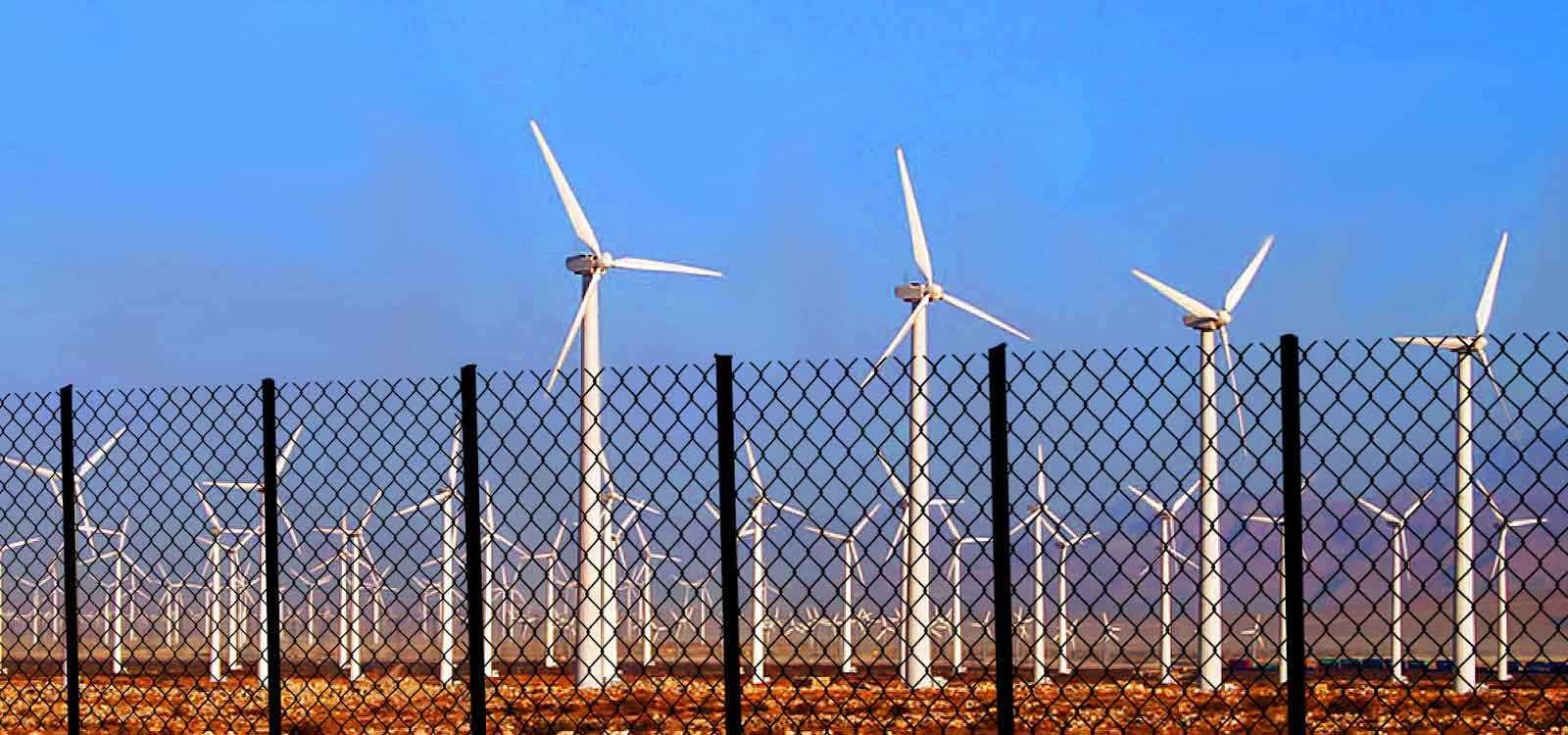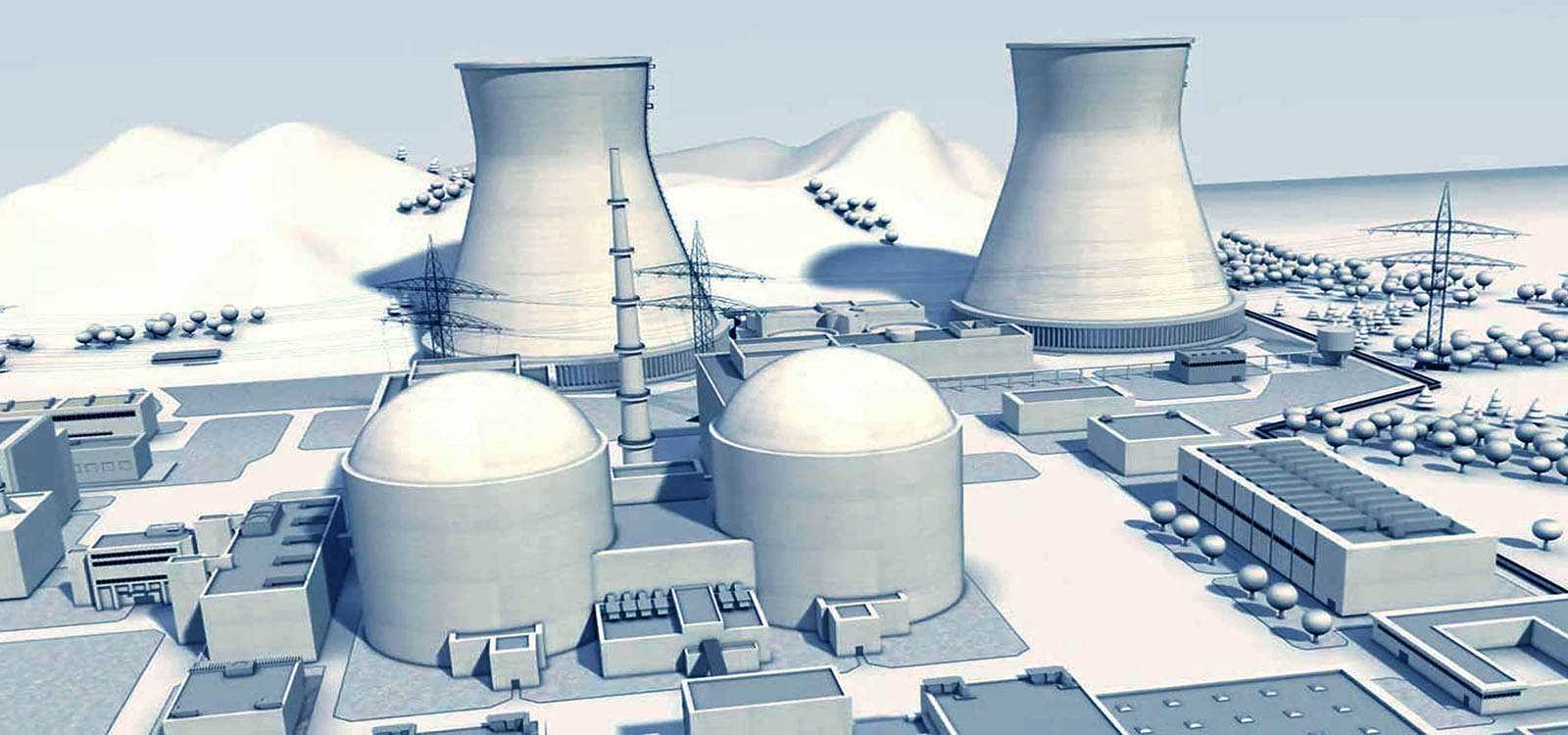 FO-PIDS is designed and developed using the cutting edge sensing technology which utilizes optical fiber cable (OFC) as the major field sensing component. The use of optical fiber makes FO-PIDS distributed and passive in nature which is a significant advantage in the security and surveillance sector.
Our expert System Integrators design and implement solutions based on FOSS PIDS on SITC basis. We provide them in-depth training and certification to be able to serve our clients with innovative and cost-effective solutions .
There are unique advantages that our clients enjoy by associating with FOSS. Some of them are :