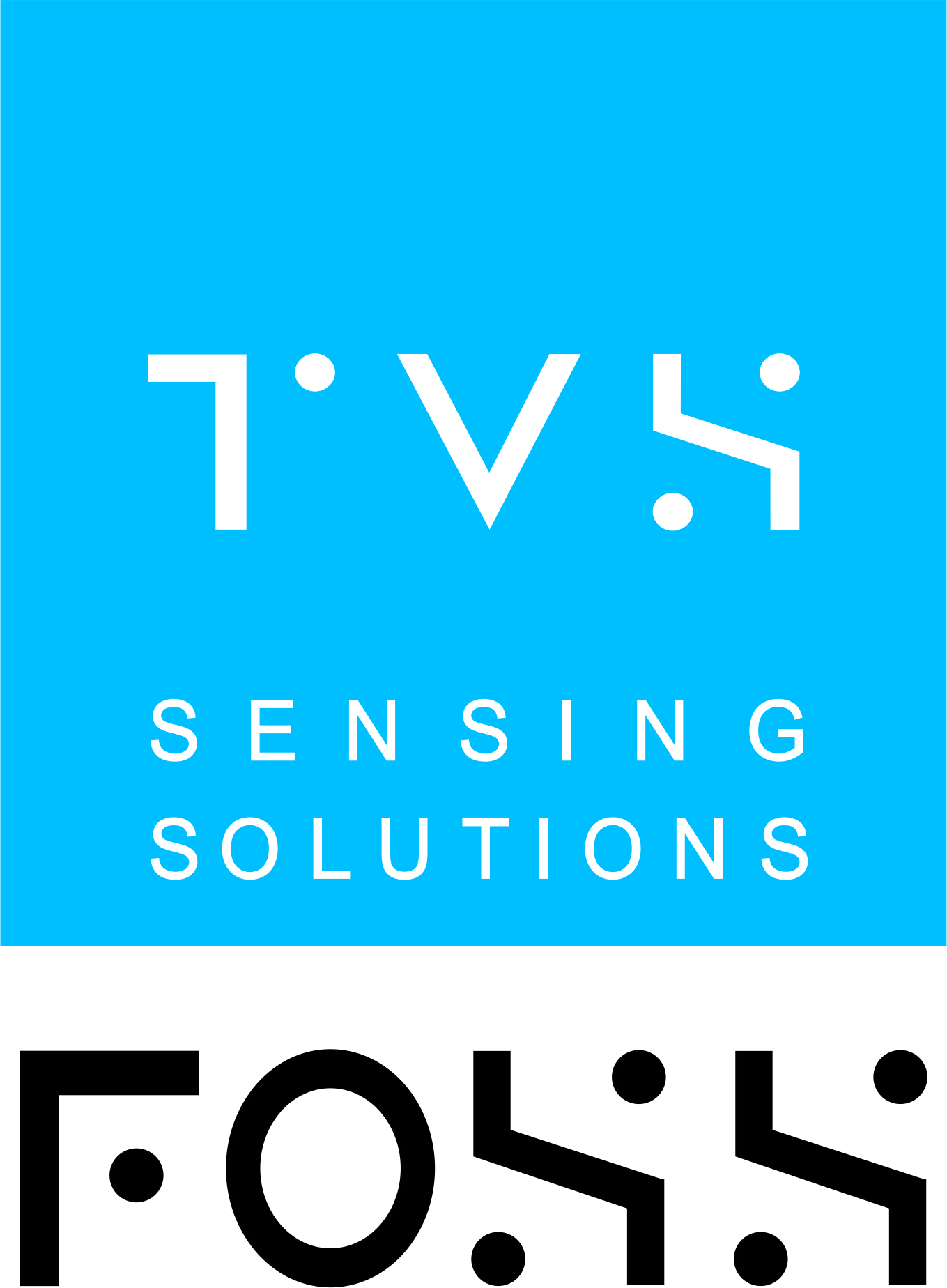 Fiber Optic Sensing Solutions Pvt. Ltd.
Fiber Optic Sensing Solutions Pvt Ltd (FOSS) is a one-stop shop for all your fiber optic sensing needs. Flagship products of FOSS- SafeFENCE, safeMAX, and DAS-H are designed and developed in India for all your perimeter security applications as well as assets management and monitoring. FOSS also provides products for other sensing applications like Temperature, Strain, pressure, Shape through its partners, for various industry segments like infrastructure, automotive, medical, Oil& Gas, Transportation, Aerospace, etc.

As a growing Fiber optic sensing company we deliver a complete functional solution for the major layer of fiber optic physical security need for asset monitoring. Major security breaches such as third party intrusions, Fence tampering and many more can be detected and addressed using our solution. Fiber Optic Sensor integration with other intrusion detection technologies and controls are proven possibilities of our system.
Fiber Optic Sensing Solutions Pvt. Ltd. is a subsidiary of TVS Sensing Solutions Private Limited. TVS Sensing Solutions offers value-added solutions to industrial, consumer durable, automotive, IT Segments besides offering quality precision micro switches and application support to our customers, from our manufacturing facility in Madurai. TVS Sensing Solutions emerges as a key player in Sensor Products and Solutions that serves Automotive, Industrial and Appliance markets in standalone products and in IoT products. TVS Sensing Solutions also serves the end to end solutions of IIOT through ecosystem partnerships. TVS Sensing Solutions make its headway in niche markets by adaptation of emerging technologies through enduring partnerships.
To learn more visit: https://tvsss.co.in/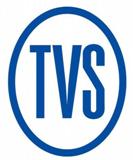 The TVS Group is India's leading supplier of automotive components and one of the country's most respected business groups.

With a combined turnover of more than over $ 6.5 Billion, the TVS Group employs a total workforce of close to over 39,000 employees. Charting a steady growth path of expansion and diversification, it currently comprises around over 50 companies. These operate in diverse fields that range from two-wheeler and automotive component manufacturing to automotive dealerships, finance and electronics. Uniting these multiple businesses is a common ethos of quality, customer service and social responsibility.

for more info visit : www.tvsgroup.com/pages/group.htm